Zurich strengthens NZ hold with a slew of new appointments | Insurance Business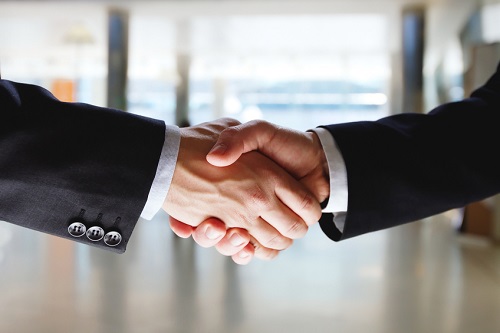 Zurich has announced several new appointments to its New Zealand branch to bolster its financial lines and casualty, marine, and motor offerings, and has also announced a newly-created position to drive engagement with broker partners.
According to the insurer, the appointments reflect its solid business performance over the last year along with its desire to remain firmly entrenched in the New Zealand market.
The promotions include Richard Upton, who has taken the position of New Zealand underwriting manager, financial lines and casualty, and will oversee this portfolio for the entire New Zealand business.
Kelsey Stadtlander has also been appointed broker relationship leader, a new position which 'reflects Zurich's desire to drive bespoke engagement strategies with its broker partners, and alignment in the go-to-market approach across all lines of business.' Other appointments include Helen Shen, who has taken the role of marine underwriter, and Lisa Jooste, who has taken a senior motor underwriting position.
"These promotions and appointments reflect the strong momentum in our business this year, and our desire to stay on the front foot in the market," said Zurich NZ general manager Brett Wainhouse, who was himself promoted to his position earlier this year.
"Richard Upton has deep experience both in speciality lines in New Zealand and the UK, and this is his second stint at Zurich. Something that really differentiates Richard in terms of his skillset is that he has claims experience in addition to underwriting, so he brings a really well-rounded approach which makes him the perfect fit to lead the team."
"Zurich is also one of the few entirely broker intermediated insurers in the market so it's crucial that we leverage this focus and customise our approach based on our broker partners' own strategies," he added.
"Kelsey Stadtlander will be responsible for developing bespoke broker engagement plans and making sure the propositions we're bringing to them are coordinated and reflect the best of what we have to offer."