Zurich talks on cost cutting plans as profits slip | Insurance Business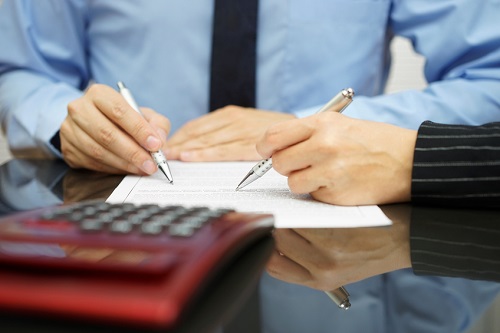 Zurich Insurance Group saw its profits shrink in the first quarter compared to a year ago, and has confirmed major cost-cutting measures.
The insurer's net income fell to US$607 million in the first quarter of the year from US$875 million in the first quarter of 2016, according to a
Fox Business
report. Base operating profit was US$928 million in Q1, a 13% drop from the prior year. The decrease was due largely to the way that the UK calculates personal injury and accident claims. Zurich's first-quarter operating profit took a US$289 million hit because of the change, known as the Ogden rate,
Fox Business
reported.
When that effect was excluded, operating profit was US$1.2 billion, up 14% from Q1 of 2016.
"Underwriting performance is improving and we have delivered another absolute reduction in expenses," said Zurich CFO George Quinn.
Quinn also said that changes to the Ogden rate wouldn't have a similar impact in future quarters, according to a Reuters report. He also said that the company's goal to reduce costs by US$1.5 billion by 2019 was "absolutely achievable."
Related stories:
Zurich completes $782 million deal for Cover-More
Is Zurich on the acquisition trail?