Aon reveals nat cat insured losses for 2021 | Insurance Business New Zealand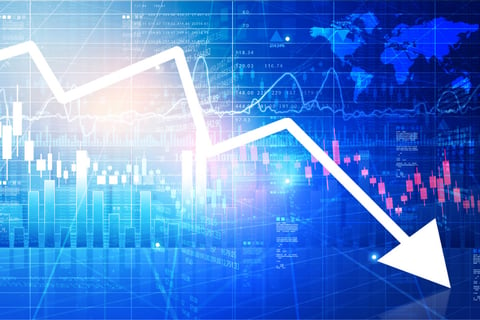 A total of 10 catastrophe events were recorded in New Zealand for 2021, causing an aggregate insured loss of $322.5 million, according to Aon's Weather, Climate and Catastrophe Report.
Last year's aggregate loss was well above the long-term average for New Zealand (excluding earthquake) of $70 million, Aon said. It was also above the 10-year average of $180 million.
The report said that 2021 was New Zealand's costliest insured loss year for weather perils since 1968. Five out of the top six insured loss years since 1968 have occurred in the last five years, with a large majority of losses coming from storms and related flooding.
The most significant event of 2021 was July's West Coast floods. From July 16 to 18, the upper South Island experienced continuous and heavy rainfall caused by a strong cold front. Many rainfall recording stations measured levels of over 300 mm in 24 hours, with one station in the
Hokitika catchment recorded 622 mm in 42 hours.
"As with Australia, local climate projections highlight an increased intensity of extreme rainfall in future decades, with significant regional variability," Aon said. "Translating these rainfall projections into flooding impacts remains a highly uncertain exercise. Natural variability in the climate system is expected to control future insured losses from weather events over the next decade."