Aon introduces retention instrument for construction contractors | Insurance Business New Zealand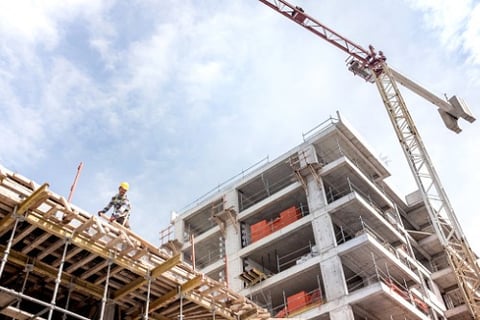 Aon has launched a service that will help construction contractors free up funds that would normally be retained in trust during commercial projects.
According to Aon, the retention money withheld under commercial construction contracts must be held on trust in the form of cash, (or other liquid assets readily converted into cash) unless the contractor purchases a complying instrument.
Aon's new Retention Instrument is the first such service offered in New Zealand, fully compliant with the Construction Contracts Act (CCA). It provides an alternative to holding subcontractor's retentions on trust, allowing those acting as head contractors to use the money within their business.
"Our clients needed a solution to enable them to access the capital that was sitting within their business, while also complying with the CCA," said Warren Tucker, construction executive director at Aon. "The Retention Instrument is the result of listening to their needs and working with them to find a solution."
The introduction of the Retention Instrument comes after a recent MBIE review of the retention money regime within the CCA. The Construction Contracts (Retention Money) Amendment Bill passed first reading in Parliament on June 08.
The bill introduced several changes, such as the contractor having to old retentions in a separate bank account, if not utilising a complying instrument. This means contractors cannot use this cash in their business as additional cashflow.
Contractors will be required to advise their subcontractors quarterly regarding how the retentions are being secured. This is different to the current situation, where the subcontractor may ask at any time. The amendments also introduce penalties for non-compliance with retention rules, with a maximum fine of $200,000 for entities and up to $50,000 for individuals.