Canopius unveils suite of cyber property products | Insurance Business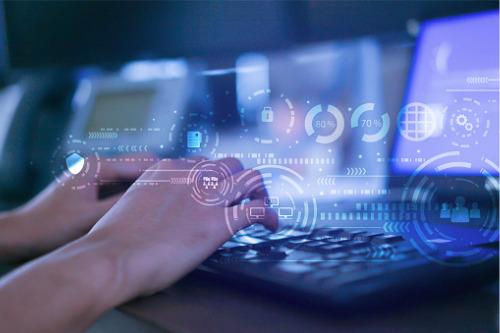 Global specialty reinsurer Canopius has announced the launch of a suite of cyber property products for medium to large corporations. The Canopius Cyber Property Damage Product Range (PDPR) will be sold on a consultative basis and in close collaboration with brokers, the company said.
The new product range replaces cyber cover excluded from property policies following regulatory action to address the issue of "silent cyber." It also protects clients against risks associated with continued reliance on technology, expanding 5G coverage and an increase in automation, connected buildings and the use of the Internet of Things, Canopius said.