CFC offers tips to brokers on reputational harm cover | Insurance Business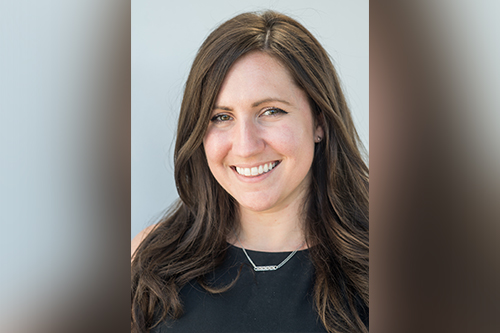 In a recent interview with Insurance Business, international and UK cyber team leader at CFC Underwriting, Lindsey Nelson (pictured), stated that educating brokers and policyholders is the number one focus for CFC when it comes to increasing the market penetration of cyber. At a recent CFC Cyber Workshop focused on giving brokers the key information they need to understand this complex sector, Nelson detailed the area of reputational repercussions which, she said, is a subject that receives less attention than ransomware events.
There is still substantial variance in the market in terms of who is offering this cover, whether it is supplemented and what is actually covered under these policies, she said, and there is still a lot of confusion around what reputational harm actually means.