Cyber safety now a valuable life skill | Insurance Business New Zealand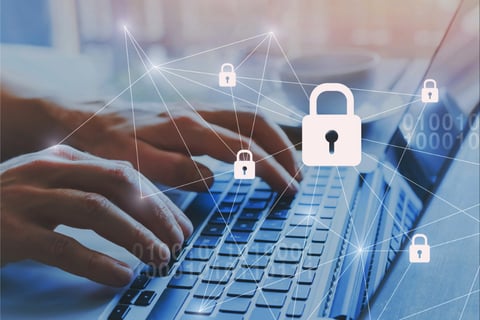 Almost nine in 10 (88%) of Kiwis believe that teaching children about cyber safety is very important, according to a survey by cybersecurity software firm NortonLifeLock.
This figure was on par with preparing them for an emergency (89%) and helping them develop basic life skills (92%).
Children are a major vulnerability in a family's cybersecurity with 87% of respondents saying kids will give their parents' or families' personal information away online.
Parents in New Zealand often find it difficult to balance the need to educate their children on cyber safety and trusting them to browse the internet unmonitored. The study found that 52% of parents of children under 18 say their kids have done something on their smart devices without their permission. These include the child contacting someone unintentionally (24%), clicking on a suspicious link (18%) and accessing mature or age-inappropriate content (17%).
According to NortonLifeLock, these actions could pose a risk to the families' safety online and their personal information or identity being exposed, which could lead to financial loss.
"As cyber criminals have become more sophisticated, children could be the gateway for cyber criminals to gain access to the family's sensitive and personal information," said Mark Gorrie, managing director, Asia-Pacific, NortonLifeLock. "We want to highlight the issues this could cause, from giving away passwords to credit card details, the impact could lead to identity theft with potential financial loss. That's why cyber safety is now a basic life skill, which should be taught from a young age. We recently launched Norton Identity Advisor Plus in New Zealand to help victims of identity theft. This plan allows you to have personal information such as credit card details monitored on the dark web, so you can be notified should it be found, as well as restoration support to help guide and support victims of identity theft through the identity restoration process and identity theft insurance to help with covered related expenses."
The cyber coverage is provided by AIG Insurance New Zealand under a master policy between AIG and NortonLifeLock Singapore.