Experts concerned about increasing level of deepfake attacks | Insurance Business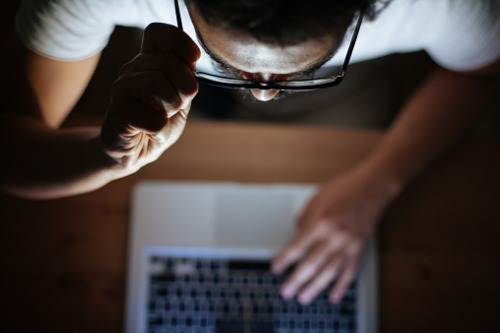 Fraudsters are increasingly using technology to doctor their voices and faces in a con technique called "deepfake" – and cyber security experts and insurers are warning companies to make sure that they have the necessary safeguards in place.
Deepfake attacks involve criminals using artificial intelligence (AI), machine learning, and other technologies to impersonate a company's most senior executives. By using advanced rendering techniques such as "face-swaps" and syncing video with AI-powered voice recordings, criminals can easily convince targets – often middle-management finance employees – to transfer large amounts of money.