Insurer a finalist at New Zealand's 'cybersecurity Oscars' | Insurance Business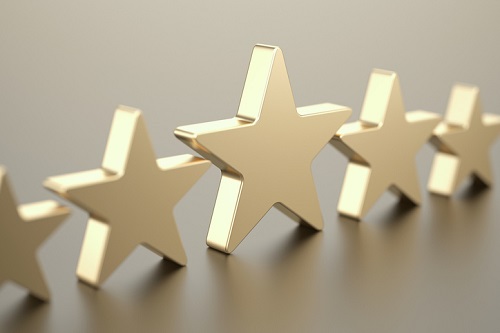 Delta Insurance has re-emphasised the importance of effective risk management in the field of cybersecurity, and has become the first insurer to be nominated for the information security (iSANZ) awards.
Delta has been nominated for the Best Security Project category alongside IRD and the Government Communications Security Bureau (GCSB), with the winners set to be announced in November. According to managing director Ian Pollard, the nomination is a first for the insurance sector and demonstrates the depth of Delta's expertise within cyber risk management.
"We're up against some very esteemed entities – IRD and GCSB – so as an insurance provider, it's great just to be a finalist," Pollard said. "The New Zealand cybersecurity Oscars are really the best way to describe these awards, and we're very grateful and humbled to be shortlisted for this award. As far as I'm aware, no other insurance company has yet done that."
"We're up for the Best Security Project, and our submission was based around some of the cyber risk management add-ons that we've been offering to our insureds, along with the awareness schemes and white papers that we've put out," he explained. "The shortlist was around our proactive risk management strategy which forms part of our insurance offering, and we've been building on it every year."
Delta has been working with companies such as RedShield and SafeStack, cybersecurity companies specialising in online risk assessment, to assist clients with online shielding and identifying potentially vulnerable web apps. Pollard says Delta will also be working on a more holistic approach to risk management which will make cybersecurity more accessible, especially to SMEs.
"The nomination is recognition of all of this – our proactive risk management and our support for SMEs and big companies alike, and it's also a recognition of the fantastic team of cyber partners that we have," Pollard said. "It's also a recognition of the education programmes that we've been doing for both the insurance and non-insurance sector, and our most recent white paper has been very well received by the New Zealand insurance and technology sector."
"What we've seen from our own claims experience is that the companies that have better risk management generally come out of an event much better off," he added. "It's been valuable for us to promote that risk management piece as it reduces insured costs and times across the board, and it also makes our business more sustainable."