Insurer urges businesses to have good digital hygiene | Insurance Business New Zealand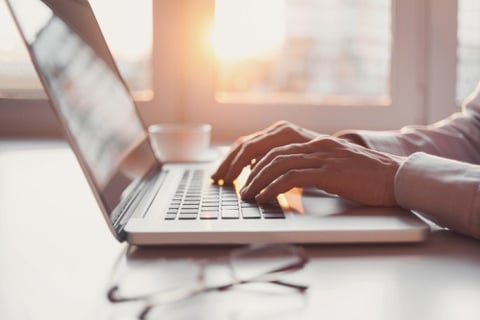 Digital hygiene may be just as important as hand washing over these next few months as Kiwis settle into their home offices and use personal computers for business - something which could present a massive opportunity to scammers and cyberattackers.
The practice of 'zoombombing' has already led Zoom to install a number of security measures aiming to prevent unwanted visitors in video calls, but, according to tech and cyber underwriter Delta Insurance, the ramifications of a more serious security breach for a business working from home could be serious.
Delta's managing director Ian Pollard says that although New Zealand has not yet seen the same increase in cyberattacks that has been recorded overseas, an uptick is likely not far away, and businesses need to be prepared.
"We're seeing very little activity in the current climate, but as we enter into a different working paradigm, I think we're going to start seeing more cyber claims over the next few months," Pollard told Insurance Business.
"Businesses have gone into a home environment where they don't necessarily have the same levels of security as they do at work, and they're more open to people getting into their systems."
"I hear there has been quite an uptick in COVID-related scams, so I think it's only a matter of time before they hit New Zealand," he continued.
"In the UK, there has been a huge 60% increase in phishing attacks, and there are 2,500 live phishing sites available on the web. As of last week, there are well over 100 COVID-19 phishing sites since March 2020, and most of them are fraud-related."
Pollard says that for an SME working from home and already struggling financially, a hit from a hacker or a payment to the wrong person could be crippling. Attacks could come in the form of dodgy links and attachments, malware which exploits inadequate encryption or antivirus software, ID theft, financial scams, and more. However, he says that any cyberattacks related to COVID-19 would be covered under Delta's policies.
"A phishing attack could involve invoice fraud, paying the wrong individual at a time where cash is already tight, and that could be devastating," Pollard said.
"This isn't something that we typically foresee under a cyber insurance policy, but if you have a scenario where COVID-19 was used to launch an attack, then that would be covered."