Kiwi businesses are a cybercrime target – despite what many think | Insurance Business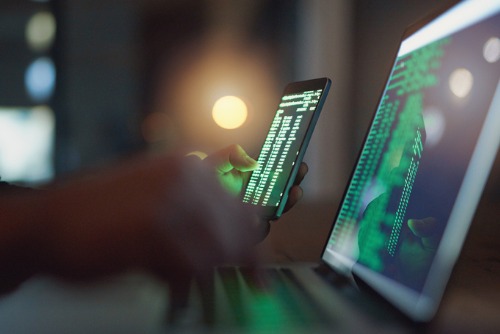 A sizeable number of New Zealand businesses believe the country is at reduced risk of cyberattacks, alarming one expert.
"Thousands of cyberattacks are happening across the world every minute," Aura Information Security general manager Peter Bailey said. "New Zealand is just as vulnerable to these threats as any other nation."
A recent survey, conducted by the specialist cyber security consultancy, showed 33% of New Zealand businesses believe the country is at less of a risk of cyberattack than the rest of the world with 60% saying they are not "very confident" they could withstand an attack.
More than 40% of respondents, meanwhile, thought New Zealand is just as at risk as the rest of the world.
The survey also showed 40% of businesses reported being targeted by one to five ransomware or phishing attacks per quarter; 20% estimate the number of attacks is closer to between five and 10 incidents and 10% said they are subject to 15 or more.
"This confirms the wide prevalence of cyberattacks on New Zealand businesses, which is why we were concerned so many of those surveyed consider New Zealand safer than the rest of the world," Bailey explained. "Cybercriminals operate in much the same way as legitimate businesses, using similar automation and artificial intelligence tools to identify opportunities and then focusing their attention from where the best results are likely to flow."
Those businesses that believe they haven't been targeted probably just don't know that it has already happened, he added.
Moreover, the survey revealed 70% of businesses anticipate an increase in the frequency and complexity of cyberattacks over the next year, while two-thirds of respondents anticipate an increase in budgets dedicated to cybersecurity.
The survey polled more than 230 IT decision makers in businesses with 20 or more employees across New Zealand.