National slams Labour for failing on cyber resilience | Insurance Business New Zealand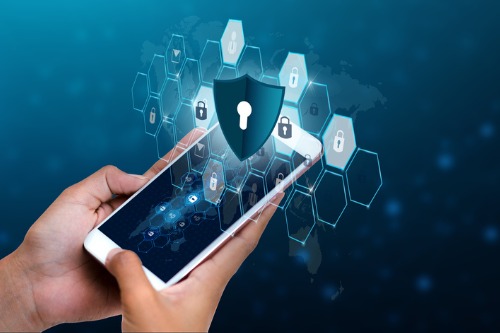 The opposition National Party has accused the Labour government of allowing the country to slip in a United Nations ranking of cyber resiliency.
The UN recently released a global cybersecurity index that showed New Zealand's ranking has plunged from 19 in 2017 down to 48 in 2021.
Read more: Cyber crime skyrockets alongside remote working
Melissa Lee, digital economy and communications spokesperson for the National Party, expressed alarm that nations like Nigeria, Kazakhstan, Ghana, Tunisia and Azerbaijan "are now outranking New Zealand in cyber resilience."
"But the government isn't doing anything about this," said Lee. "[Meanwhile], cyberattacks in New Zealand are becoming an almost weekly event. We've seen a ransomware attack on Fisher and Paykel and the NZX was forced to stop trading due to a distributed denial of service attack. The Reserve Bank had a data breach in December last year and Microsoft Exchange Server also reported a cyber-attack."
Lee also pointed to the recent cyberattack on the Waikato District Health Board earlier in the year as proof that no sector is immune.
"The ramifications of the Waikato DHB hack and the breaches in the Reserve Bank will continue to affect countless New Zealand families and our economy for years to come," said Lee. "It's unacceptable we have no clear idea what the government's plan is to protect our digital nation.
"Without best practice cyber resourcing and education, and more skilled home-grown IT professionals, we will continue to slide in the rankings. New Zealand is more exposed than ever to ransomware and cyber-attacks. The government needs to do more to keep New Zealand safe."