Insurance industry undervaluing 'women's work' – study | Insurance Business New Zealand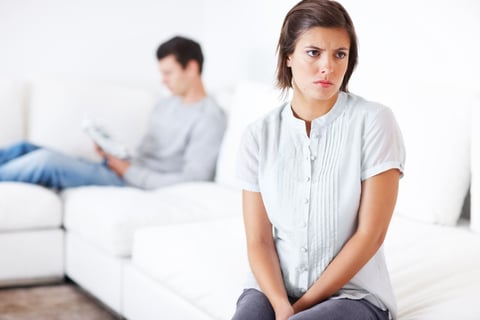 A study done by New Zealand health and life insurer Partners Life found that women are undervalued in the insurance industry within the areas of life, trauma, and income protection policies.
The research was done as part of International Women's Day, which was celebrated March 8. It found that women had between 14% and 25% lower sums insured than men for trauma, life, and income protection insurance.
It also found that less than a third of people with income protection policies were women. As for life insurance, the average man insured by Partners Life has coverage worth $519,000 in the event of his death. The average woman, on the other hand, has coverage worth $440,000.
Closing gender pay gap would close insurance gap
In the report, Partners Life chief actuary Kate Dron said that closing the gender pay gap would close the insurance gap. She also said that the same effect could be achieved by properly valuing all work done by women, be it inside or outside the home.
Dron said that couples working out what insurance they should have should not forget to calculate the value of the unpaid work the woman might do, such as caring for children or elderly family members. If the woman who does these dies or becomes seriously ill or injured, her work will need to be done by a paid worker, and the household will then need to fund it.
Dron also noted that a factor that may have played a part in women being under-insured is that the insurance adviser industry is dominated by men. However, she also acknowledged that this is changing, as she said that 40% of advisers who use Partners Life policies for their clients are now women. The firm also has a female CEO, which she said may have "attracted more female advisers than our competitors."
While women are more likely to live longer on average than men, at certain points in their lives women are more likely to claim on some types of insurance. Dron said that women in their 30s and 40s are more likely to claim on trauma policies, which pay out a lump sum on the diagnosis of certain medical conditions. The disparity is because of illnesses like breast and ovarian cancer.
Suncorp New Zealand executive general manager for people and culture Catherine Dixon recently spoke to Insurance Business of the industry-wide shift, as well as her belief that diversity and inclusion is no longer a tough conversation to have.
What are your thoughts on this story? Please feel free to share your comments below.