2021 breaks record for New Zealand's hottest year – NIWA | Insurance Business New Zealand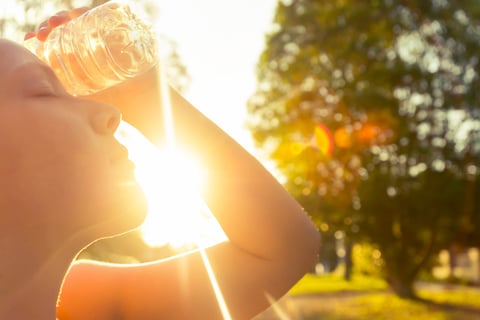 The National Institute of Water and Atmospheric Research (NIWA) has said that 2021 has set a record-high mean land temperature of 13.56°C, almost one degree higher than the 1981–2010 average.
This made it New Zealand's hottest year since records began being kept over 100 years ago, the NZ Herald reported. 2021 beat out the previous record-holder, 2016, and surpassed 2018, which had a record-hot summer, and 1998, when the Pacific experienced an extremely severe El Niño season.
"Coming up to the end of last year, we knew it was going to be in the top three, but December was such a hot month that it wasn't even by a close margin that it beat 2016," said Nava Fedaeff, climate scientist at NIWA.
According to Fedaeff, seven of the past nine years have been among the hottest ever in New Zealand, serving as evidence that the world is indeed warming as a result of climate change.
"Hopefully it does open some people's eyes, if they're not already open – but this isn't anything particularly new. We've been seeing this for a while now," she said.
NIWA's announcement makes official the observations made last week by veteran climate scientist Jim Salinger.
Last year also saw record-high flood damage in New Zealand, caused by worsening extreme weather events. The Insurance Council of New Zealand recorded $304.9 million in insured losses for 2021. This broke the previous record of $274 million for 2020.