BNP Paribas subsidiary unveils new green targets | Insurance Business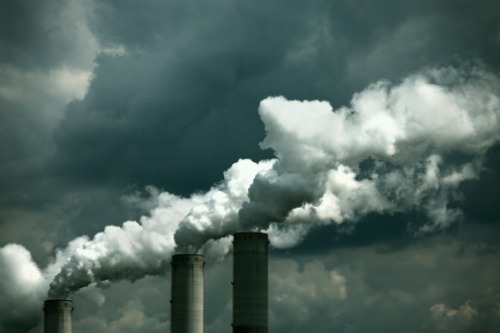 BNP Paribas Cardif, the insurance subsidiary of banking giant BNP Paribas, wants to be greener.
In 2017 the insurer pledged to reach €2.4 billion in green investments by the end of next year – a target amount it already achieved as early as the close of 2018. Now BNP Paribas Cardif is aiming higher, revising the 2020 goal by €1.1 billion.
This means the company's new target, as part of its corporate social responsibility strategy, is €3.5 billion in green investments. The insurer said it will continue its positive environmental impact investments as well as its contribution to the development of green bonds.
BNP Paribas Cardif, within the scope of its directly managed activities, has also stopped financing power generation businesses whose coal-fired power accounts for over 30% of their total installed power generation capacity.
The move signifies a continued reduction in the insurer's coal exposure in the investment portfolios managed directly for the general funds in its domestic markets France, Italy, and Luxembourg. It is also aligned with the sector policy of parent firm BNP Paribas.
"We believe that insurance companies have an important role to play in supporting the energy transition," said Olivier Héreil, BNP Paribas Cardif deputy chief executive officer, asset management.
"As an institutional investor we are pursuing our efforts to fight climate change while combining financial performance and social responsibility."