Campaign group disappointed in insurers of new coal power plant | Insurance Business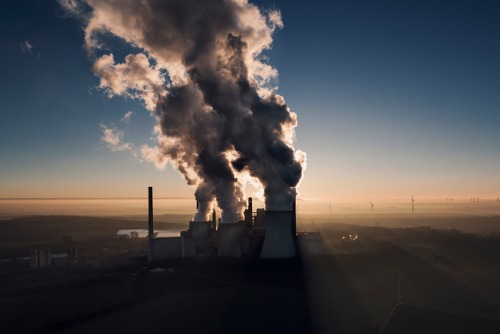 The Unfriend Coal campaign, which in July promised to expose any insurer who underwrites the new 660MW coal power plant in the Czech Republic, has kept its word.
It's now been revealed that Generali and Vienna Insurance Group (VIG) have entered into a €365,000 contract for the lignite-fired power unit operated by energy group CEZ. Citing information from CEZ's public tendering page, Unfriend Coal said Generali will provide property insurance with co-insurer VIG through their Czech-based subsidiaries.