Watchdog group urges US insurance industry to dump fossil fuels | Insurance Business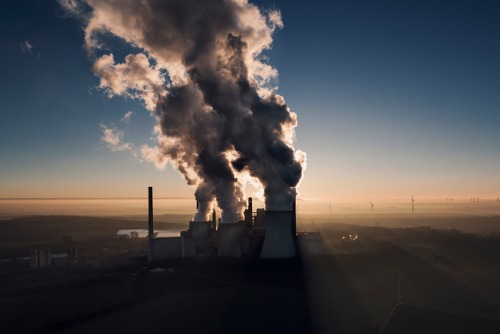 Despite a recent United Nations finding that urgent action is needed to combat climate change, the top 10 US insurance companies are holding more than $50.9 billion in fossil fuel investments, according to a report by Consumer Watchdog.
The UN Intergovernmental Panel on Climate Change recently stated that drastic actions must be taken to cut carbon emissions over the next decade in order to avoid global warming spiraling past the point of no return. However, while nine of the 10 largest American insurance companies have considered the impact of climate change on their investments, only two – AIG and Farmers – say that they have altered their investment strategy, according to Consumer Watchdog. America's largest insurance company, State Farm, did not consider the risk of climate change at all, and holds $22.4 billion in fossil fuel investments.