American Club secures strong 2020 P&I renewal | Insurance Business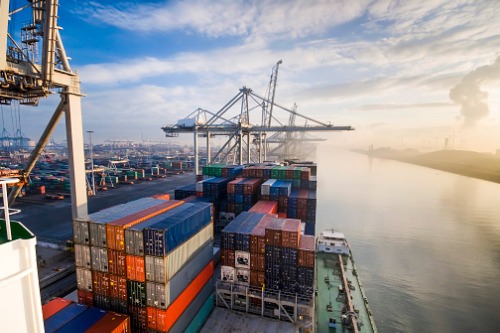 The American Club saw solid performance over the 2020 P&I renewal season despite challenging conditions in the shipping and insurance sectors.
Year-on-year premium for the club's mutual P&I class stayed flat. A small decrease in revenue for its freight, demurrage and defence (FD&D) business was offset by a commensurate increase in premium for charterer's entries. Total income on renewal will be nearly identical for 2020 to that for 2019, the American Club said.