COVID-19 has serious implications for maritime industry – AGCS | Insurance Business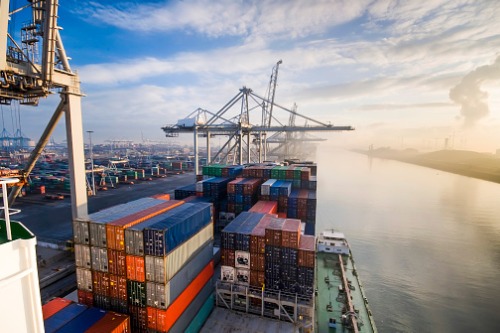 COVID-19-related restrictions on supply chains and international travel have serious implications for the maritime industry, according to a new report by Allianz Global Corporate & Specialty (AGCS). While the threats that ships usually encounter at sea have been reduced due to many vessels being idle, other risks have replaced them. Many vessels are in lay-up – out of service and anchored at a fixed location without undertaking any commercial activities.
"The increasing disruption and economic pressures caused by the pandemic also has serious risk management implications for the maritime industry and insurers alike," said Capt. Rahul Khanna, global head of marine risk for AGCS.