Marsh warns about the impact of coronavirus on marine sector | Insurance Business New Zealand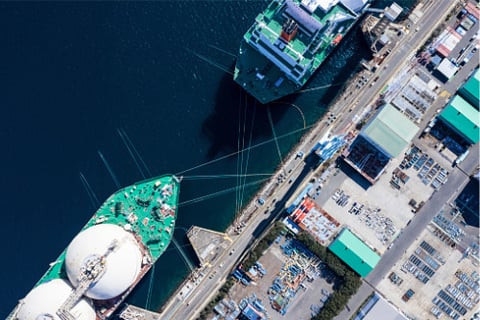 The spread of coronavirus globally has not only affected people and the property market but also the marine and transport industry, according to Marsh New Zealand.
Marsh outlined that the outbreak has affected China's industrial production levels along with its importing requirements – pulling down crude oil to its lowest price in more than a year and therefore threatening oil markets.
Bloomberg revealed that China's oil demand has dropped by about three million barrels a day, affecting the global energy market. Sales of Latin American oil cargoes to China have halted, while those of West African crude have slowed down.
"These changes are increasingly reflected in the oil trading markets – with the futures market once again moving into a 'contango' state, raising concerns in the marine insurance market," Marsh said.
"When events occur that threaten to reduce demand, there is no guarantee that the future spot price will be higher at the time of delivery. When a market has unexpectedly weakened — to the point that the commodity's market price is expected to be lower on delivery than when agreed within futures contracts — the market is said to be in contango."
Read more: Insurance Council offers travel insurance advice amid coronavirus outbreak
Marsh advised the marine transport and oil-trading industries to prepare for knock-on effects and to check the effectiveness of their insurance cover in the contango market.
"These recent developments may have implications for the marine insurance market – including for marine cargo insurance, marine hull insurance, oil traders' liability insurance, charterer's legal liability, and protection and indemnity cover," Marsh concluded.