North P&I Club furthers reach of COVID-19 tracker | Insurance Business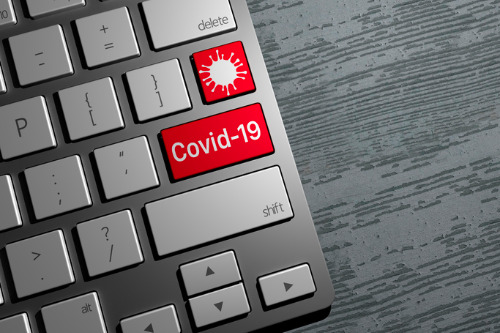 Global marine insurer North P&I Club has developed a new COVID-19 tracking tool. North has made the tool available as a shared resource to the International Group of P&I Clubs.
The tool was first released by North in February. It details the extent of the COVID-19 outbreak and the response measures that have been introduced in a single digital dashboard, including country- and port-specific advice for shipowners, charterers, operators and others, North said.