What's the most significant challenge for marine insurance claims managers? | Insurance Business New Zealand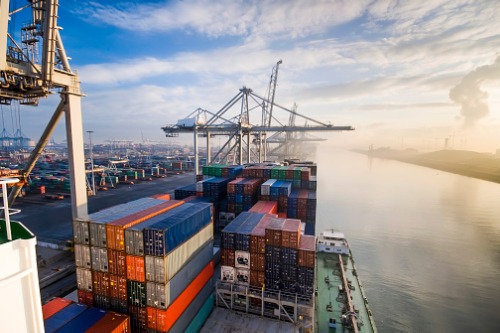 Speed of process is the biggest challenge facing marine insurance claims managers, according to new research from Marine Judge, an AI-driven marine insurance platform.
Marine Judge found that 44% of managers involved in maritime insurance claims say the biggest challenge they deal with is the claims process taking too long. Thirty-two per cent (32%) said the cost of the process was their largest issue, and 20% cited poor communication with insurance staff.
"This helps explain why just 48% of maritime claims managers say they are 'satisfied' with the claims process, and 20% say they are dissatisfied with it," Marine Judge said.
The study revealed that only 8% of respondents said they have used insurtech products to assist with claims. However, 52% said they were "very interested" in exploring the use of insurtech to reduce the time and expense of settling claims.
"Insurers in the maritime market may have to start offering more insurtech solutions because 28% of claims managers interviewed said that it is very likely that if they use these but their current underwriters don't, they would move to ones that did," Marine Judge said. "Forty-eight per cent (48%) said it was possible that they would change underwriters because of this."
"Our research shows that there is clearly a lot of dissatisfaction amongst those managing marine insurance claims, and technology is key to solving many of their issues," said Soto Skiniti, CEO of Marine Judge. "Insurtech can reduce the amount of time and cost it takes to settle marine insurance claims by half. As the insurtech sector matures, we see its adoption rate with the marine claims and insurance marketplace increasing dramatically."