New Zealand updates earthquake hazard model | Insurance Business New Zealand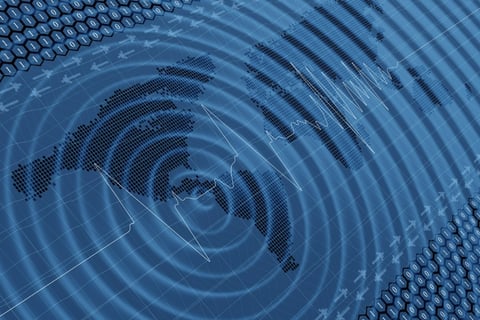 New Zealand has updated its National Seismic Hazard Model (NSHM), which estimated the likelihood of future earthquake shaking hazard to have increased throughout most of the country, with the figure more than doubling in some areas.
The NSHM provides an estimate of the likelihood and strength of earthquake ground shaking at any given site in New Zealand. It also considers how different parts of the country might behave in the event of strong earthquakes.
According to GNS Science, the average increase in likelihood is more than 50%, which highlights the need to boost national earthquake resilience strategies and readiness. It also said that it will take some time to determine how the revised hazard information will factor into policy and practice. The engineering, construction and insurance industries can now access and analyse NSHM data and apply it in their respective fields.
The NSHM project is led by a team at GNS Science and is funded by the Ministry of Business, Innovation and Employment and EQC. It uses data gathered from New Zealand's significant earthquakes of the last two decades, such as the Canterbury earthquake sequence and the Kaikōura earthquakes.
"It is critical to have an up-to-date understanding of the seismic hazards facing New Zealand to help us manage the risks from earthquakes to people, property and the environment," said Dr Matt Gerstenberger, GNS Science NSHM project lead. "The increase in hazard estimates in the 2022 revision is not unexpected. We know a lot more about earthquake behaviour now due to better global understanding, more sophisticated science, and more than a decade of advancements in technical computing."