BizCover expands NZ insurance platform with Ando Insurance | Insurance Business New Zealand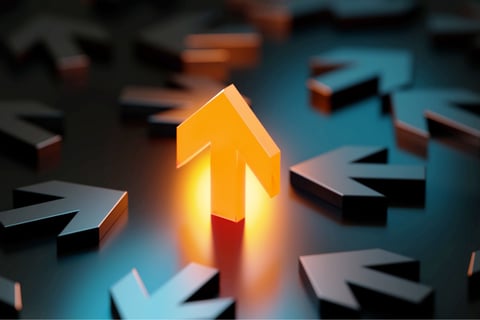 BizCover has expanded its product offering with the addition of Ando Insurance to its New Zealand business insurance platform.
Auckland-based Ando's business insurance pack, which offers comprehensive material damage and business interruption cover, is now available on the BizCover platform.
The Australian online business insurance provider said the move will give more choice to small businesses in New Zealand.
"Ando is a fantastic addition to our SME insurance platform," said Jane Mason, BizCover's head of product, channels and risk. "Their initial offering adds a comprehensive alternative for our customers in an important line of cover, creating greater access to insurance for SMEs and contributing to competitive and stable pricing through contestability."
Established in 2015, Ando Insurance is a relatively new player in the New Zealand insurance market. However, this meant that its model has been mostly tech-driven from the start.
"They definitely do things differently compared to existing, established markets. Perhaps that's why they've experienced significant growth," Mason said. "A lot of their channels are digitised, which fits in with our distribution model at BizCover."
Ando is the third Kiwi insurer to join the BizCover platform, with both Dual and AIG offering a variety of small business products since the platform's New Zealand launch in 2011. Since then, BizCover has sold over 57,000 policies across more than 1,000 occupations in New Zealand.
Headquartered in Sydney, BizCover also has operations in the US and South Africa. It currently has around 192,000 SMEs insured through its platform globally and has processed more than one million policies using its technology.