Insurers fall short on open insurance - Accenture | Insurance Business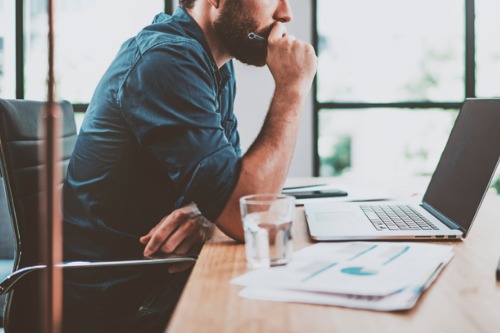 Insurers are eager to create or join business ecosystems to promote growth amid industry disruption – but few insurers are currently in a position to succeed with open insurance, according to a new study by global professional services company Accenture.
Accenture's study, which surveyed more than 1,250 business leaders, found that 84% of insurance executives acknowledge that ecosystems are important to their business strategy. More than half (54%) are actively seeking partnership opportunities external to their firm. But despite their enthusiasm for open insurance, insurers are falling short when it comes to the capabilities, cultures and technology necessary to fully exploit ecosystem opportunities.