Underwriting group finalises major acquisition | Insurance Business New Zealand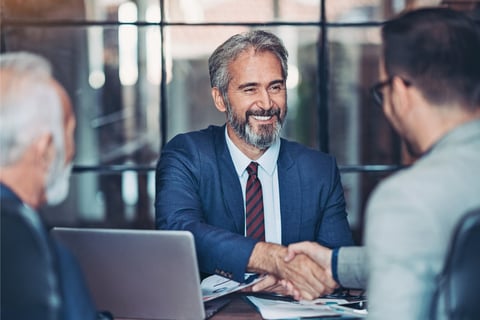 DUAL Group has announced that as of 1 October 2021, it will assume 100% ownership of International Underwriting Agencies (IUA).
The group had acquired a controlling interest in IUA 18 months ago, and DUAL Asia Pacific CEO Damien Coates said that the purchase was a "natural progression" following the integration of the two teams.
"During the last 18 months we have successfully united two incredible teams, who now act as one to deliver exceptional service to our broking partners," Coates said.
"Following this change, I am thrilled to say that even though we now have 100% ownership of IUA, Mike and Debbie Street will remain with DUAL on a consultancy basis, to provide essential strategic support while we finalise the integration over the next 12 months."
Coates added that DUAL's current General Manager – Financial Lines & Casualty, Paula Harris, will now become General Manager of New Zealand and have overall responsibility for DUAL's operations in New Zealand.
Commenting on the changes, Harris said: "I am extraordinarily proud of everything we have been able to achieve in the last 18 months to integrate DUAL and IUA which has included rebranding IUA, blending our websites and combining product offerings across both businesses. I look forward to having the support of Mike and Debbie as we continue to build on the wonderful foundations which we have laid in the last 18 months".