Vero unveils new broker support platform | Insurance Business New Zealand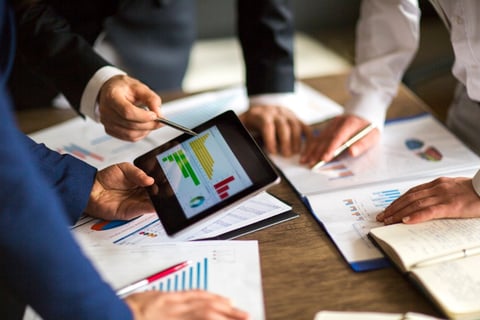 Vero has launched its new online platform, known as Over and Above, that will boost its support for its brokers in New Zealand.
The platform, which is accessible through Vero's website, will create further engagement between the business and the brokers it works with. It contains various tools and insights that can help brokers navigate the industry and better understand Vero's products.
"It's exciting to be launching Over and Above to our broker community and we're looking forward to seeing how it can help them navigate through the year ahead, as the industry faces heightened focus on regulatory issues, customer conduct and legislation changes," said Vero chief customer officer Campbell Mitchell. "This platform brings everything together for brokers into one access point, making all the Vero tools and insights easily accessible. It serves as a dynamic way for brokers to access tools, insights, regulatory updates and training to give them the best possible chance of success when it comes to their work with customers."
Mitchell said that Vero listened to brokers while creating the platform, bringing together some of Vero's existing offerings, with several new tools and resources built especially with broker feedback.
"Educational resources are a key aspect of the platform and brokers in New Zealand will now be able to access free ongoing industry education to help them to upskill and stay relevant to customers," Mitchell said. "When we surveyed our brokers and partners recently, nearly half reported a desire for ongoing industry education, so it's fantastic to provide this as part of Over and Above."
The platform contains an updated Risk Profiler tool, which has more than 75 checklists and industry guides.
"The Risk Profiler includes stats based on our Vero claims data which will help to train new brokers and upskill experienced ones as well," Mitchell said.
Other tools and resources housed on the platform include Vero's SME Insurance Index research and market industry trends and insights. An early warning system tool that provides alerts via email or text about weather events through data provided by MetService is set to launch shortly. According to Vero, this is especially timely due to the increase in natural weather events across New Zealand.