Willis Towers Watson launches cloud-based modelling solution | Insurance Business New Zealand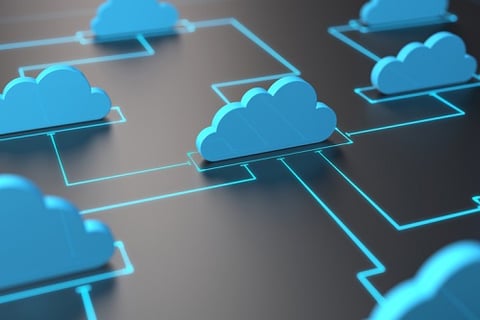 Global insurance brokerage Willis Towers Watson (WTW) has launched Igloo Cloud, a new cloud-based solution that offers "game-changing performance" – with virtually unlimited and flexible computing resources, scalability, and reduced operating costs.
Igloo Cloud reduces the overall cost of ownership of Igloo, WTW's capital modelling platform, while also extending the capabilities of Igloo into Microsoft Azure.
Managed by WTW, the cloud-based solution allows users to remove or reduce the need for specialist IT, high-performance data centres, disaster recovery sites, and hardware refresh cycles. Moving to an environment in Azure also allows users to select the right resources for each job, paying only for what they need.
"Igloo Cloud offers transformational opportunities for all insurers that rely upon Igloo for capital and business modelling. While the technology is clearly crucial, it's the value that Igloo Cloud unlocks that matters," said Rob Collison, the global proposition leader for P&C business at WTW.
"Igloo Cloud is designed to allow insurers to focus resources – people, time, and money – away from administration and instead leverage models to more effectively understand and influence their business, improving performance and gaining competitive advantage."
Igloo Cloud does not require material installation tasks for IT teams, while modelling users can be up and running within minutes of the system becoming available and with little need for training.