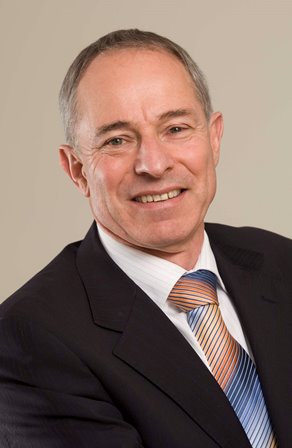 Gary was appointed as CEO of the Insurance Brokers Association of New Zealand in 2006 following a long career in insurance broking.

The environment for brokers as financial advisers has changed significantly since then. It has gone from relatively minimal regulation to an increasing amount of compliance and licensing.

Gary's role has increasingly focussed on representing the interests of members, and their clients. This involves dealing with government entities as well as media on a regular basis. He was appointed to the Code Committee which was tasked with developing an official Code of Conduct for authorised financial advisers and is a director of a government approved dispute resolution scheme.

He is also a director of the Association's college which delivers qualifications and professional development to advisers in financial services.
Gary Young, CEO of the Insurance Brokers Association of New Zealand, joins Insurance Business with a new regular column