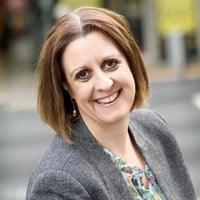 Katrina has spent much of her career in financial services. A Chartered Accountant by trade, Katrina started her career in Audit, spent time at Newton Fund Management in London and then joined Westpac Trust. She owned her own small accountancy business for seven years, after which she was the Financial Controller for the National Party.
Katrina has a deep understanding of the legislative process and how to influence policy development, drawn from her experience as a two-term Member of Parliament. During that time, she chaired Select Committees and was a member of the Commerce Select Committee where the Financial Adviser Act 2008 was developed.
Katrina was the CEO of the Funeral Directors Association and is now the CEO of Financial Advice NZ.