Chubb teams up with research centre to explore risks in middle market | Insurance Business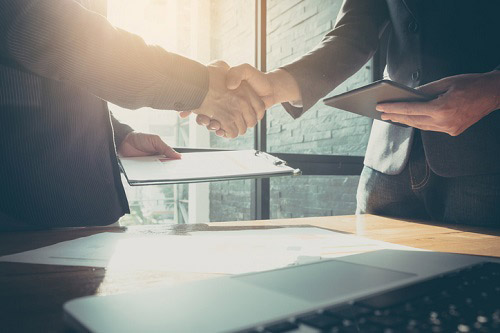 A new report by Chubb and the National Center for the Middle Market (NCMM) has explored current and emerging macro trends and business risks in the middle market.
The Middle Market Indicator (MMI) report, which was conducted in the second quarter of 2019, included 1,000 C-suite middle market company executives across all industries. It measured the growth, confidence, capital investment, and key risks facing middle market companies.
Many of the respondents expressed a conservative, optimistic outlook – reporting strong confidence in local and national US economies but less confidence in global conditions.
"The Middle Market Indicator measures the pulse of this important business segment across industries, signalling macro trends, gauging the perception of risk, and highlighting specific challenges evident within each industry," said Paul Lewis, North America industry practice leader for commercial insurance at Chubb.
Fifty percent of the respondents believed that risk for their company will increase over the coming year, while 49% believed that risk in their industry will trend higher over the same period.
The respondents were mostly concerned about competitive risks (39%); state of the economy related to growth (40%); legal, regulatory, or compliance risks (41%); and cybersecurity (47%).
Thomas A. Stewart, executive director at NCMM, commented that the middle market can achieve new levels of performance, efficiency, and optimisation if emerging opportunities and risks were better understood.
"The middle market is vast, comprised businesses across all industry segments and geographies, and represents 33% of private sector gross domestic product within the US. With more than $10 trillion in annual revenue, and representing one third of jobs within the US, the middle market is an important economic engine. By better understanding the economic landscape along with emerging opportunities and risks, this segment can achieve new levels of performance, efficiency and optimisation," said Stewart.