Marsh: Alternative risk solutions growing throughout the UK and Europe | Insurance Business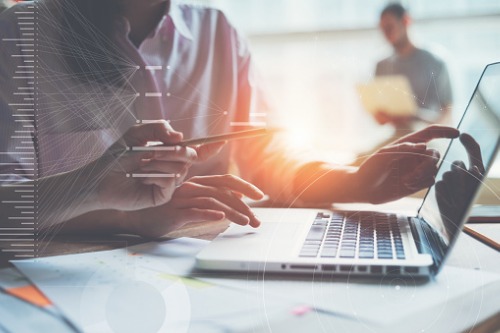 Alternative risk transfer solutions are seeing increased appetite from corporate clients, underpinned by a growth in capacity in the UK and Europe from both the insurance industry and external providers, according to Marsh.
Non-standard insurance solutions, which include parametrics, integrated risk, and alternative capital-backed facilities, are becoming more attractive to large clients who are looking to buy insurance differently than they have done previously.
"The client is looking at how they can buy insurance more effectively and more efficiently across their organization," Duncan Ellis, Marsh's US property practice leader told Insurance Business. The leader said that it is typically the largest clients who have "strong balance sheets and good cashflow" that are looking at new ways to approach risk.
This side of the pond, alternative risk solutions have been around for a while – but today there is more capacity available to drive growth, says Steve Forrest, a UK-based managing director at Marsh.
"Some of us who have been around for a reasonable amount of time will remember that the demand was always there, but what we are now seeing in the UK and Europe is that insurance companies and capital providers – as we are now not just using insurance company capital, but are trying to use external capital to take on insurance risk – are becoming more responsive to these slightly different ways of doing things that risk managers and large corporate clients are looking for," Forrest said.
Marsh has its own alternative capital-backed facility, Alternus, which is offered through The Schinnerer Group and provides US-domiciled property clients with direct access to alternative capital markets to cover a portion of their risk and diversify their insurance portfolios. According to the firm, Alternus is the first of its kind globally.
According to Forrest, there has long been an interest in alternative solutions, but access to the right pricing and capacity is key to making them work.
"I think what we are seeing is a restatement that there is more capacity available at an affordable cost, from a UK-European perspective," he said.