This week's top risk jobs – June 20, 2019 | Insurance Business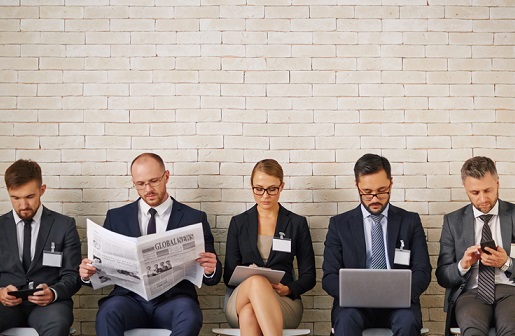 Looking for a change? Here are this week's top jobs from around the globe. You can find last week's round-up here.
United States
Chief Risk, Safety & Asset Management Officer, Los Angeles County Metropolitan Transportation Authority
Metro is seeking a chief risk, safety & asset management officer to assist in executing Metro's mission to provide a world-class transportation system that enhances the quality of life for all who live, work and play within LA County. This is an opportunity to join one of the nation's largest and most innovative transportation systems. You can apply here.
Director of Risk Management, Bass Pro Shops Logo
Bass Pro Shops, a leading merchant of outdoor recreational products and conservation organization, is seeking a director of risk management at its Springfield, Missouri, base camp. This position will report to the group vice president – general counsel. You can apply here.
Canada
Director and Business Lead - Global Risk Management - Transformation Program, Scotiabank
Scotiabank's transformation team is seeking a director level risk management expert to support the design and implementation of the bank's core risk management program. The core risks program is a multi-year initiative launched to address gaps in the bank's non-financial risk (Core Risk) management capabilities by implementing a revised operating model to more effectively and efficiently manage core risks across the enterprise. He or she will be based in Toronto, ON. You can apply here.
Europe
Manager - GMNS Risk Management - Future Needs, American Express Company
AMEX has a fantastic opportunity for the right candidate who will be responsible for overseeing credit risk for a portfolio of risky merchants with exposure of over $5 billion. The successful candidate will be a regional risk officer and on the front line, protecting the GMNS P&L from any losses, while carefully balancing the merchant relationship with Amex. He or she will be based in London, UK. You can apply here.
Singapore
Assistant Director, Risk Management, Ministry of Defence DXO
The Ministry of Defence is looking for an assistant director level risk manager to drive and lead the development and governance of risk management frameworks such as Enterprise Risk Management (ERM) and Business Continuity (BC) for MINDEF/SAF. The successful candidate will ensure the effective management of risks in the organisation. You can apply here.