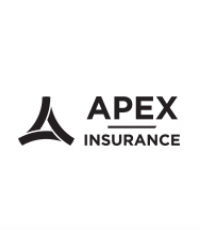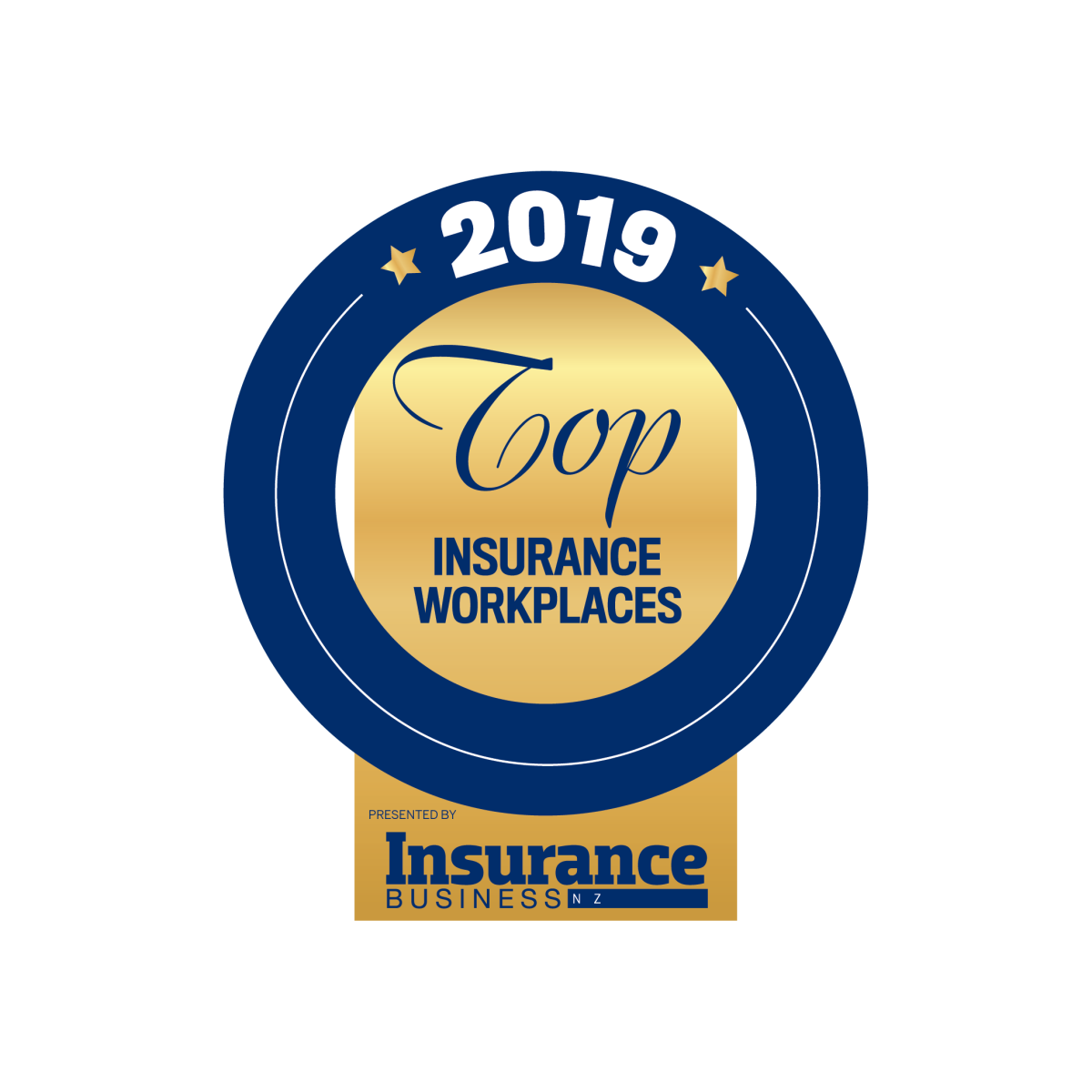 Apex General Ltd - t/a Apex Insurance
Remuneration
There is a set remuneration structure in place based on the area of the business. All new staff are entitled to a review at 90 days. Sales people have a choice of a vehicle or an allowance. There is a performance based commission for all Sales staff and there are promotions within the company where everyone can achieve a bonus such as promoting an area of the business. All staff are entitled to 50% of all commission received from our sister company Apex Advice for any business that they get from our Apex Insurance clients that are successful referrals.
Training and professional development
We have signed (paid) up to the NZ Brokers IBANZ webinar programme. All webinars are available for staff to attend in the training room. Apex Insurance have enrolled all customer facing staff in NZ Certificate in Financial Services Level 5 with PIQ. Twice a week there is an hour set aside for everyone to come together to discuss the modules. The company is putting time into supporting every person enrolled to achieve L5.
Career progression
In the last year a structure has been put in place to enable levels in the organisation and therefore career progression. We have added an Account Executive level between the Account Supports and the Account Brokers where small books are allocated so that there is an easier transition to becoming a Broker. A leadership team has also been put in place to provide more structure. In the past year 2 Account Executives have become Account Directors (Brokers), an Account Director has moved to be Head of Claims and another Account Director has moved to become Head of Broker Operations
Diversity and inclusion
Of the 29 staff employed we have 15 males and 14 females which was not planned as we always employ the best person for the job. We have an age range of 23-69 and there is no retirement policy. We represent 10 different countries and feel that inclusion is extremely important. The most important criteria for Apex is that we all have shared values and these values are communicated with the company through the strategic plan.
Access to technology and resources
All staff have their own laptop and everyone has access to all tools that help them perform their job. As well as all the tools available to us with NZ Brokers we also have a suite of internal reporting tools and all company resources are shared online. All staff have full access to Office 365.
Communication
The new structure has streamlined our communication process. The is a full staff meeting once a month and also a leadership meeting once a month. Beyond that there are team meetings and one on ones either monthly or fortnightly and there is an open door policy company wide.
Work-life balance
All staff are encouraged to have a healthy life-work balance. We think that life needs to be the first focus not work. Staff only have access to the building from 7am to 7pm Monday to Friday. Apex does not allow weekend work and all staff are discouraged from working at home. Apex feels that if staff cannot complete their work in a normal 7.5 hour day then we need to employ more people.
Health and wellbeing
Groups of people run or walk at lunchtimes. Everyone is encouraged to take an hour break at lunchtime and get away from their computers. A fruit box is provided weekly and we have recently introduced Dr Tom Mullholland's wellbeing rater which we are in the early stages of rolling into the business. We have purchased new chairs for all staff and are in the process of upgrading all the desks. We are currently undergoing building renovations which is disruptive but we will have brand new kitchen and bathroom facilities at the end of the project including the addition of a shower.
Reward and recognition
We used to have a quarterly programme but it recently outlived its usefulness. We now take every opportunity to celebrate business wins and life successes. This would include things such as winning a new client or getting engaged. We found that if we focused on our quarterly rewards recognition was being missed. This year the big reward will be attending the 2020 NZ Brokers conference - likely to be in Fiji. We also have a high end restaurant dinner every year to celebrate the achievement of the financial year.
Further information
Apex is very focused on the environment and also on volunteering. We have just achieved our 8th year of Carbon Zero certification and we use this opportunity to support a NZ restoration project. We are members of the Sustainable Business Network and through this we are supporters of the Million Metres Stream project. We donate a percentage of all income from clients gained through SBN to the project. We have had a volunteer day on Rotoroa Island for the last 8 years. We take all staff for the day out where they are expected to work hard for 3 hours after which everyone is fed and can relax on the island. This is a great day out and we are always proud of the work that we can do to support the Rotoroa Island Trust and their employees. Our 2019 desk calendar sent to all clients featured photos of Rotoroa Island to get more awareness for them.