Women often bring different skills to the table | Insurance Business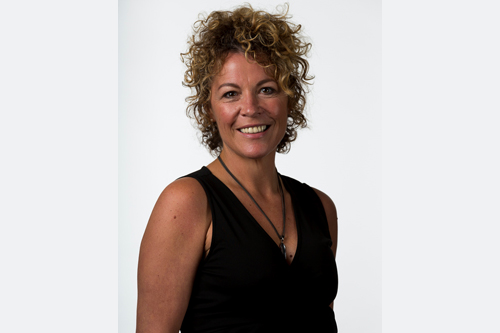 Speaking to Insurance Business, Sarah O'Connell, general manager of TriEx Gallagher Bassett said that women and men complement each other in business.
"We see the world differently," she said.
Basset, who runs New Zealand occupational health and safety firm TriEx Health, Safety & Wellness Ltd (now a Gallagher Basset Company) says that men and women tend to approach business problems differently.
"We have different experiences of the world and because of that, we ask different questions and we explore possibilities in a different way" said O'Connell.
O'Connell said that while they are exceptions, women are often stronger communicators at work.
"We tend to think about who might need to know things and how information might need to be traded across the organisation" she said.
Like many other women who have spoken to Insurance Business, O'Connell reflected on the importance of technology in empowering women to take part in flexible work arrangements.
"You don't have to be in a meeting or in a board room to be able to connect with somebody outside of your physical working environment" she said.
"Twenty years ago, it would have been almost impossible to work outside your office" she said, citing colleagues at Gallagher Basset who work with their counterparts in other offices and countries.
Looking forward, O'Connell is optimistic about the future while acknowledging that there is still progress to be made.
"There is still work to be done across the insurance industry to support female leaders".