Ascot Group ventures into space | Insurance Business UK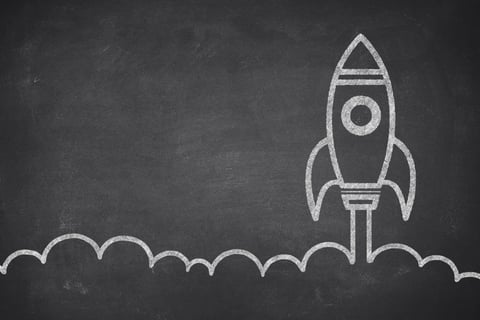 Insurance and reinsurance company Ascot Group has launched a space practice, which will start as an Ascot-led consortium at Lloyd's.
Industry veteran Paul Aitchison, who most recently served as AIG's global head of space, will be leading the new practice. He is joined by fellow AIG alumni Neil Fleming and Lea Last, who have come onboard as senior risk analyst and underwriter, respectively.
"Space is a unique and complex niche within the aerospace industry and requires a depth of knowledge to support the highly sophisticated client base," said Aitchison, who brings more than three decades of aerospace insurance experience to Ascot.
"As we continue to see expansion and development within the space sector, we aim to provide lead-market expertise which will deliver value to brokers and clients beyond just insurance capacity. The reputation of Ascot as a leading managing agent at Lloyd's is well known, as is its depth of underwriting experience and support capabilities."
Aitchison added that his team looks forward to joining the business and delivering what he called a "fresh and innovative" solution to the space sector. Offerings include launch vehicle flight only, launch plus in-orbit combined, and in-orbit only coverage.
Meanwhile group chief executive Andrew Brooks commented: "The launch of this consortium by Paul, Neil, and Lea fits within Ascot's wider strategy of providing capacity and technical services to proven underwriting teams who can leverage our resources to provide market-leading solutions to their existing clients and broking contacts."
Ascot Group spans Ethos Specialty, Ascot US, Ascot Bermuda, and Ascot at Lloyd's.