2020 and insurance: what does the future hold? | Insurance Business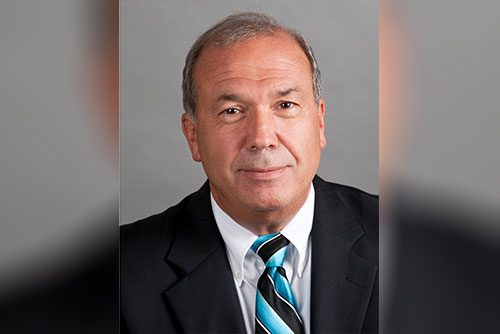 With 2019 drawing to a close, predictions for what the year ahead may hold are flying in. Insurance Business interviewed Rich Sega (pictured), global chief investment strategist at Conning, who identified the key themes and surprises he has encountered throughout the year and whether he believes they will continue to impact the insurance sector into 2020.
According to Sega, the most pressing concern for insurance managers today, is income. This has been the case since the end of the recession, he detailed, and it is not looking like the conditions that held at the beginning of this year have changed much. In fact, he said, they might even have become worse.