ACGS report unveils top corporate insurance claims | Insurance Business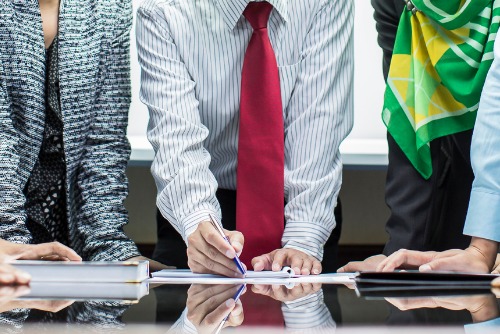 Allianz Global Corporate & Specialty (AGCS) has published a new report revealing the top corporate insurance claims over the past five years.
The report analyses 470,000 claims from over 200 countries over the past five years (July 2013 to July 2018), with an approximate total value of US$66.5 billion.
According to the report, the largest financial losses come from claims for fires and/or explosions, aviation incidents, faulty workmanship and/or maintenance incidents, as well as storms. Together, these losses account for over 50% of all claims by total value.
More than 75% of financial losses recorded by AGCS over the five-year period came from the top 10 causes of loss (as identified by AGCS, in order of frequency): fire/explosion, aviation collision/crash, faulty workmanship/maintenance, storm, defective products, damaged goods, machinery breakdown, water damage, ship sinking/collision, and professional indemnity.
"In today's interconnected and globalised business environment, financial losses are increasing due to geographical concentration of values - often in risk-exposed areas - and from the cumulative effect of global supply chains and networks," commented AGCS global head of claims Philipp Cremer.
Cremer pointed out that certain innovations in safety and risk could alleviate the effects of future losses.
"Looking to the future, new technologies bring business benefits but also risks and claims," he said. "However, they also provide an opportunity to prevent and mitigate losses and improve the claims settlement process for our customers."