AIG names new chief executive for Europe | Insurance Business UK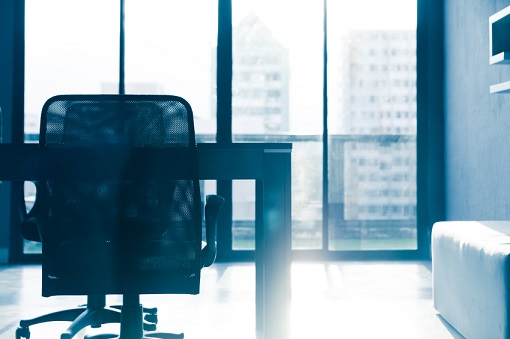 American International Group (AIG) is banking on a familiar face to head one of two entities it has established in response to the UK's departure from the European Union.
Thomas Lillelund, who previously served as AIG's regional vice president in Southeast Asia, will return to the global insurer… this time to take on the role of AIG Europe SA chief executive and be in charge of Continental Europe and Ireland. Writing business starting December 01, the Luxembourg-based entity will have branches across the European Economic Area and Switzerland.
"I'm delighted to welcome Thomas back to AIG as CEO of our European business," commented Chris Townsend, chief executive for international general insurance. "Thomas is a well-respected international insurance executive who is a strategic leader with experience growing and building teams."
Lillelund, who will be reporting to Townsend, is making the switch from Aspen Re where he has been CEO since 2016. His worldwide experience dates back to 1995 and includes time spent at Swiss Re.
Meanwhile aside from AIG Europe SA, the insurer has also set up a new UK company called American International Group UK Limited. To ensure uninterrupted client service, AIG will transfer business to the two entities and merge existing carrier AIG Europe Limited into the new European unit. AIG Europe Limited chief executive Anthony Baldwin will become CEO of the UK entity.
"The great advantage of the restructuring route we have chosen is that it will give clients certainty that whatever the other unknowns of Brexit for their businesses, their European insurance coverage has been Brexit-proofed," said Baldwin earlier this year.