AJG acquires Surrey brokerage firm | Insurance Business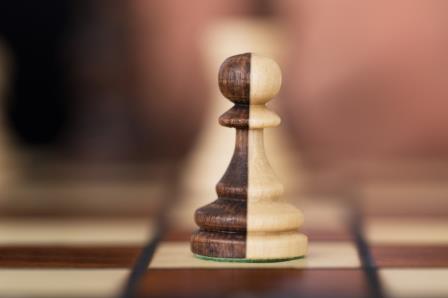 Top global brokerage
Arthur J. Gallagher
(AJG) has strengthened its operations in the UK with the acquisition of Surrey-based broker Orb Financial Services.
The industry giant did not disclose details of the transaction, which will see Orb director Geraint Williams and his associates to continue operating from their Surrey location.
However, the Orb team will now report to Leslie Lemenager, head of AJG's international employee benefit consulting and brokerage operations.
"Orb's team is widely regarded for providing effective solutions and quality client service, which is what we look for in a new acquisition partner," said AJG president and CEO J. Patrick Gallagher Jr.
"Their solid culture, similar business model and commitment to delivering the highest professional standards will be wonderful additions to our international employee benefits operations," he added.
Founded in 2007, Orb offers a full range of employee benefits insurance and consulting services to commercial clients across the UK.
The firm specialises in group risk and healthcare coverage, workplace pension schemes and auto-enrolment, travel and dental insurance, and keyman and partnership protection for the financial services industry.
The Orb deal is AJG's latest acquisition in Europe. Last month, the firm extended its investment in Scandinavia by buying an 85% stake in Swedish specialist insurance and reinsurance broker Brim.
Related stories:
Arthur J Gallagher acquires majority stake in Swedish broker
Arthur J Gallagher sells Compass