Allianz Partners announces dual role for Paula Covey | Insurance Business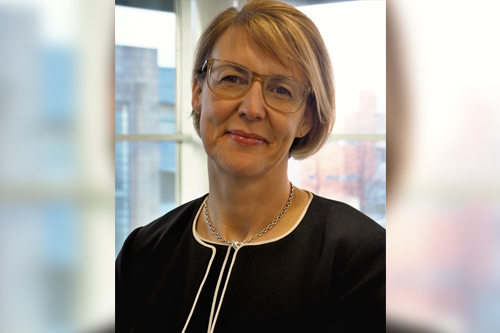 Allianz
Partners has appointed Dublin-based Paula Covey as chief marketing officer for health.
In this dual role, Covey will be in charge of marketing Allianz Partners' international health business under the Allianz Care brand, and will also help in growing health activities and services across all lines of business. She was head of global health at Allianz Global Life & Health.
With more than three decades of experience in healthcare – two of those in international health – Covey has held a series of senior and director-level global roles within marketing, market development, product development, and operations. As part of her appointment, she joins the global executive committee of the international health business line.
"I am delighted to welcome Paula to Allianz Partners," said chief executive Ida Luka-Lognoné. "Paula has extensive experience and knowledge in the field of international health insurance, and I look forward to working closely with her to bring additional business, services, and client-centred innovations across all of our health-related activities."
Allianz Partners employs more than 17,500 people across 76 countries. Its commercial brands are Allianz Automotive, Allianz Assistance, and Allianz Care.
Related stories:
Allianz Partners targets digital risks with new service
Allianz Worldwide Care appoints sales heads across regions