Allied World confirms new chief operating officer | Insurance Business UK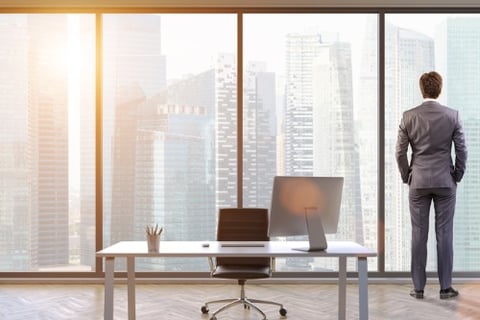 Allied World Assurance Company Holdings, a subsidiary of Toronto-based Fairfax Financial Holdings, has appointed Wes Dupont as chief operating officer (COO) of Allied World Group.
In his new role, Dupont will have oversight of the day-to-day administrative and operational functions across the company, providing a platform for him to influence Allied World on a broader basis.
Additionally, Dupont will continue to oversee the company's legal, compliance, claims, human resources, internal audit and procurement functions on a global basis and will remain a member of the executive board.
Dupont has been a part of Allied World for 17 years, playing "a significant role in driving the company strategy forward," the firm said in a statement.
Allied World Assurance Company Holdings is a global provider of insurance and reinsurance solutions, operating under the Allied World brand.