Aon posts £224 million net income in Q2 | Insurance Business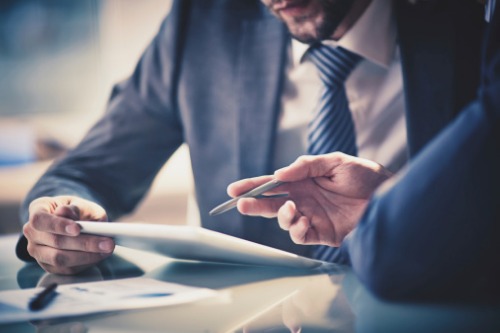 All is well over at London-headquartered Aon Plc, which has released its financial results for the second quarter of the year.
Net income from continuing operations attributable to Aon shareholders for the three months ended June 30 stood at US$277 million (around £224 million), which represents a leap from the US$47 million (around £38 million) figure it posted in the same period in 2018.
Thanks to organic revenue growth of 6%, the global brokerage posted a 2% increase in total revenue to US$2.6 billion (around £2.1 billion) in the second quarter. Total operating expenses, meanwhile, fell 15% to US$2.2 billion (around £1.8 billion).
Commenting on the group's performance, chief executive Greg Case stated: "Our second quarter results reflect continued progress and momentum from our Aon United initiatives, highlighted by strong organic revenue growth of 6% for the fourth consecutive quarter and substantial operating margin improvement of 240 basis points.
"The steps we are taking to lead Aon United in response to increasing client demand combined with significant investment in content and capability, is not only amplifying our ability to serve clients, but also our ability to deliver improved operational and financial performance that we believe will unlock significant shareholder value creation over the long term."
For the period, Aon enjoyed an operating income worth US$413 million (around £334 million) – a massive turnaround from the US$16 million (around £13 million) loss it suffered previously.