Ardonagh Group reveals Bennetts Motorcycling Services acquisition | Insurance Business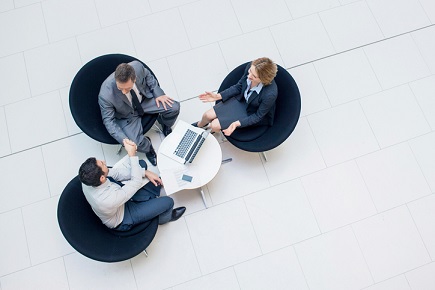 The Ardonagh Group is ready to move into the fast lane with acquisitions in 2020, as it today revealed its intention to purchase Bennetts Motorcycling Services Limited.
Atlanta Investment Holdings C Limited, a subsidiary of Ardonagh, has exchanged contracts in relation to the purchase of the firm with Saga Services Limited. Once finalised, the move, which remains subject to regulatory approval, will see Bennetts join the likes of Autonet, Swinton and Carole Nash within Ardonagh's retail platform.