Argo Group snaps up Travelers Insurance lead underwriter | Insurance Business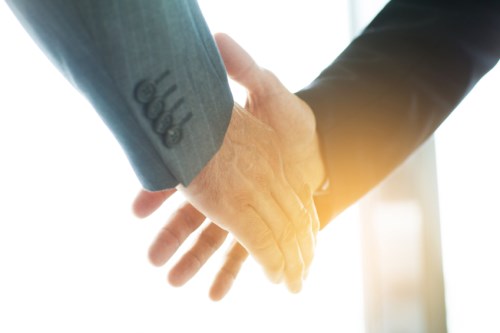 Argo Group
International Holdings, Ltd. has appointed Steve Eccles to serve as the chief underwriting officer for its international business.
Eccles, who joins from
Travelers
Insurance upon completing his notice period, has over three decades of industry experience. At Travelers he was the active underwriter of syndicate 5000 and a director on the boards of Travelers Insurance Company Limited and Travelers Syndicate Management Limited.
The underwriting veteran also serves as an elected director on the board of the Lloyd's Market Association (LMA), as well as the chairman of the LMA underwriting committee. He was a broker in the aviation market for 18 years before becoming an aviation underwriter.
"Argo Group continues to build an impressive international platform with a growing bench of top-tier talent, and I'm pleased to have Steve join the team," said Jose Hernandez, head of international at Argo Group. "His strong leadership experience and deep knowledge of the industry will serve us well in this newly created, cornerstone role."
Hernandez added: "Steve's expertise will be valuable as he works with the team to further establish our footprint as we strive to be a leading specialty lines insurer internationally."
Earlier this year the international underwriter of specialty insurance and reinsurance products completed its deal to buy Ariel Re. It has also unveiled a series of strategic organisational updates, as well as international leadership hires in Latin America, Europe, and Asia.
Related stories:
Argo Group reports strong results despite "difficult" Lloyd's market
Argo Group closes $235 million deal