Arthur J Gallagher rebrand revealed | Insurance Business UK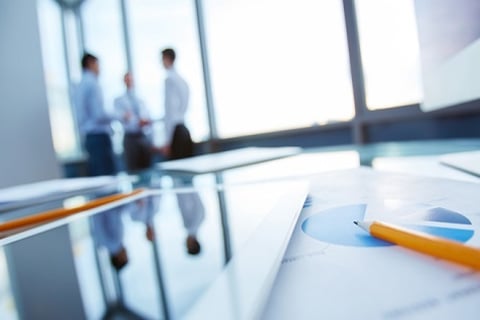 It is one of the biggest names in the insurance world – but that name just got shorter.
Arthur J
Gallagher
has announced a phased rebranding to just Gallagher as part of its 90th anniversary celebrations. The parent company name - Arthur J Gallagher & Co - remains the same.
The brokerage giant has already revealed a new logo, replacing the design that had stood since the 1960s.
'The past five years have been transformational for our company. More than 300 merger partners have joined the organisation, which has grown to 26,000 employees across 34 countries," said Chris Mead, chief marketing officer for the firm.
"This growth presents us with an enormous opportunity to establish a more unified, compelling retail brand that differentiates us in the marketplace and creates opportunities for the future."
The transition is expected to be completed over a period of around six months, with the new branding already introduced on the company's website.
Speaking about the decision to rebrand, a company spokesperson also commented that shortening the name simply reflects the common way in which many of its clients already refer to the firm.
Insurance Business
will bring you more on this story over the coming days.
Related stories:
Arthur J Gallagher boosts global mining team
Pat Gallagher on what makes him most proud about AJG