Association of British Insurers loses chair | Insurance Business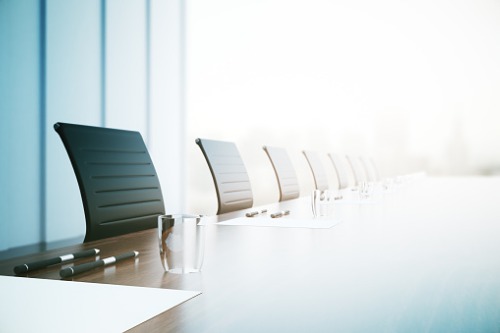 Amanda Blanc, who has resigned from Zurich Insurance Group, is no longer the chair of the Association of British Insurers (ABI).
On the trade body's website, it shows that the ABI roster of board members – which comprises the likes of Jon Dye (Allianz), Scott Egan (RSA), Claudio Gienal (AXA), Penny James (Direct Line Group), and Bronek Masojada (Hiscox) – does not include Blanc anymore.
The update comes a day after the industry bigwig's resignation as Zurich chief executive of EMEA (Europe, the Middle East, and Africa) and global bank distribution was revealed.
According to an FT Adviser report, Blanc had to step down from the ABI chairmanship given the established practice of appointing CEOs to the post.
Meanwhile the publication quoted Huw Evans, director general of the association, as stating: "Amanda has been an excellent ABI chair over the last year; energetic, committed, and focused on the issues that matter the most. I hope she will continue to play a prominent role in the leadership of our industry over the years ahead."
Blanc was the first woman to chair the trade body.