Atradius UK names new head of risk | Insurance Business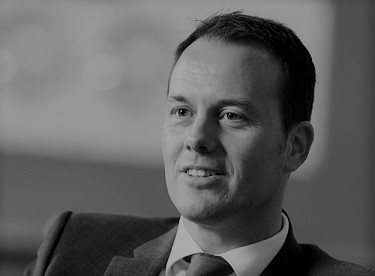 Trade credit insurer Atradius has appointed long-time executive Mike Thomas as the head of risk services and special products analysis for the UK and Ireland.
Thomas takes over the role from Marc Henstridge, who has been appointed as the company's chief insurance operations officer.
"My key focus is to continue to develop our people to continue to deliver the exceptional service that has become synonymous with our name," Thomas said, commenting on his appointment.
Thomas has developed nearly 20 years of industry experience at Atradius. Earlier in his career, he held roles that included underwriting the company's intensive care portfolio.
He then became responsible for managing higher risk multinationals within the automotive, IT and industrial sectors, leading teams in the US, France, Belgium and the UK.
For the last few years, Thomas has increased his role at Atradius, heading up the risk services global platform, and optimising the company's risk offering for large multinational companies.
"Mike Thomas has an incredible wealth of experience and knows the business inside out. He is well positioned to drive success from within, delivering innovation and realising our potential for future growth," said Alun Sweeney, UK Director of Atradius.
Related stories:
AIG reveals CEO will quit