AXA Partners seals long-term insurance deal with Monzo | Insurance Business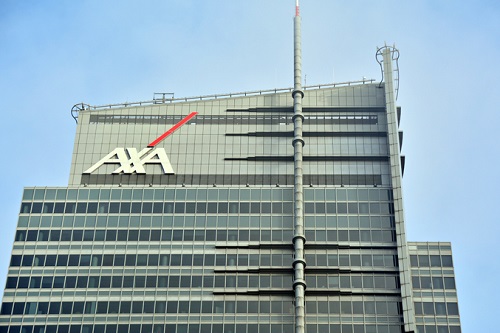 UK-headquartered challenger bank Monzo has teamed up with AXA Partners.
In an announcement by the AXA unit, it said it has sealed a long-term deal that will see it provide comprehensive travel insurance to customers with a Monzo Plus account, which was introduced in April. The account offers extra features, including optional travel insurance for an additional monthly fee.
The policy underwritten by AXA Partners covers medical bills, lost valuables, trip cancellation costs, and winter sports. Coverage for families is also available.
"We asked our community of users what features they wanted Monzo Plus to include and travel insurance was clearly the top choice," noted Monzo co-founder Jonas Templestein.
"And that's just the start. We are hoping to further build-out our offering very soon, with users being able to pick and choose custom products, including contents and mobile phone insurance."
Commenting on the offering, AXA Partners global account director Sunita Apte stated: "The world of banking has changed significantly in recent years, with challenger banks competing against the traditional high street banks.
"In doing so, they are attracting vast numbers of new users in a short space of time, which is due to their ability to provide innovative and useful features to their customers. Customers want a bank that can offer more than just a current account, and Monzo is leading the way in this space."
Apte added that they hope to eventually extend the partnership to offer additional products and services.