AXA sells whole of market healthcare broker | Insurance Business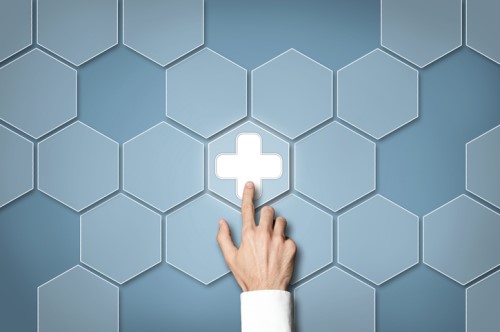 "We can confirm we are currently finalising the purchase of The Health Insurance Group from AXA."
Those were the words of Matthew Raino, managing director at Madison Dearborn Partners (MDP), when it was revealed that AXA was selling its whole of market healthcare broker The Health Insurance Group (THIG), also known as Health and Protection Solutions Ltd. AXA announced that it had entered into an agreement for the intermediary's sale, which is expected to be completed soon.
Along with MDP, also acquiring the AXA unit is Highbridge Principal Strategies (HPS). The two US private equity firms, who have a major shareholding within brokerage The Ardonagh Group, are snapping up THIG into jointly owned entity Nevada Investments Topco.
"As an award-winning independent health insurance and wellbeing broker with a strong track record of growth, THIG will be an ideal addition to our growing portfolio of UK insurance assets," commented Raino.
As for AXA, it cited its UK strategy as the reason behind the offloading.
"The Health Insurance Group joined AXA in 2008 and, in the past 10 years, has formed a strong part of our business," said AXA PPP healthcare chief executive Keith Gibbs. "However, as part of AXA's strategy in the UK, we have concluded that whole of market intermediaries who offer advised sales are best placed within businesses focussed on distribution, and this transaction will allow The Health Insurance Group to form part of a portfolio of leading broking businesses.
"We look forward to continuing to work closely with THIG to provide AXA PPP solutions for their customers."
Related stories:
Integro seals deal for Tysers
Tokio Marine HCC makes swoop for Qdos Contractor